How does NIXY help organisations?
Women at organisations using NIXY will receive tailored support for a number of difficulties. This includes access to a team of experienced online counsellors specialised in working with women's issues.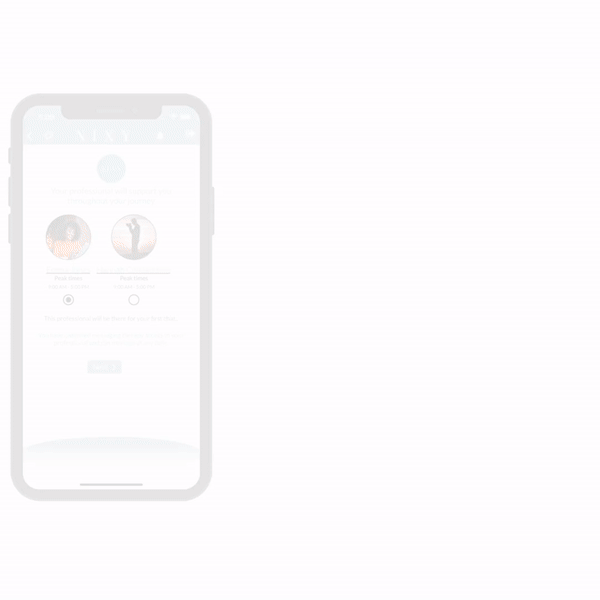 Remote Working •
Trauma and PTSD •
Mental health •
Bereavement •
Pregnancy loss •
Childcare •
Post-natal depression •
Financial issues •
Weight management •
Strategies for managing disputes •
Relationships at work •
Dealing with discrimination •
Coming back into the workplace •
All our content and professional services are also available on our app for easy access anytime and anywhere.